About Us
nectar co. is a cherished professional keepsake jewelry company based in Ontario, Canada. Female owned and operated, nectar co. creates exquisite and personalized jewelry pieces that encapsulate the beauty and significance of your unique journey.
Founded by Rose, a skilled artisan and guided by a commitment to exceptional craftsmanship, nectar co. transforms breastmilk into timeless keepsake jewelry. Each piece is meticulously handcrafted using high-quality materials and infused with the purest essence of your love.
The designs offered by nectar co. are as unique as the experiences they represent. From elegant pendants and rings to delicate bracelets, every creation is thoughtfully designed to capture your precious moments and memories. 
meet the founder and maker, Rose
Rose is the visionary founder and maker behind nectar co., an Ontario based company specializing in crafting exquisite keepsake jewelry. With a profound understanding of the transformative journey as a mother of two and personal experience with grief, Rose's passion and desire to honour each journey evident in the custom pieces she creates.
Through Rose's innovative approach and attention to detail, nectar co. has become a trusted name in the world of breastmilk and keepsake jewelry. Her ability to capture the unique story of each client is reflected in the personalized and meaningful pieces she creates.
Beyond her role at nectar co., Rose is deeply rooted in the Peterborough community. She is actively involved in supporting local organizations and initiatives that empower and uplift women. She has received awards such as the 4-Under-40 Profile from the Chamber of Commerce and Peterborough-Kawartha Women's Leadership Award. Her dedication to helping other women embrace their journey of motherhood extends beyond her artistic endeavors, making her a valued community leader.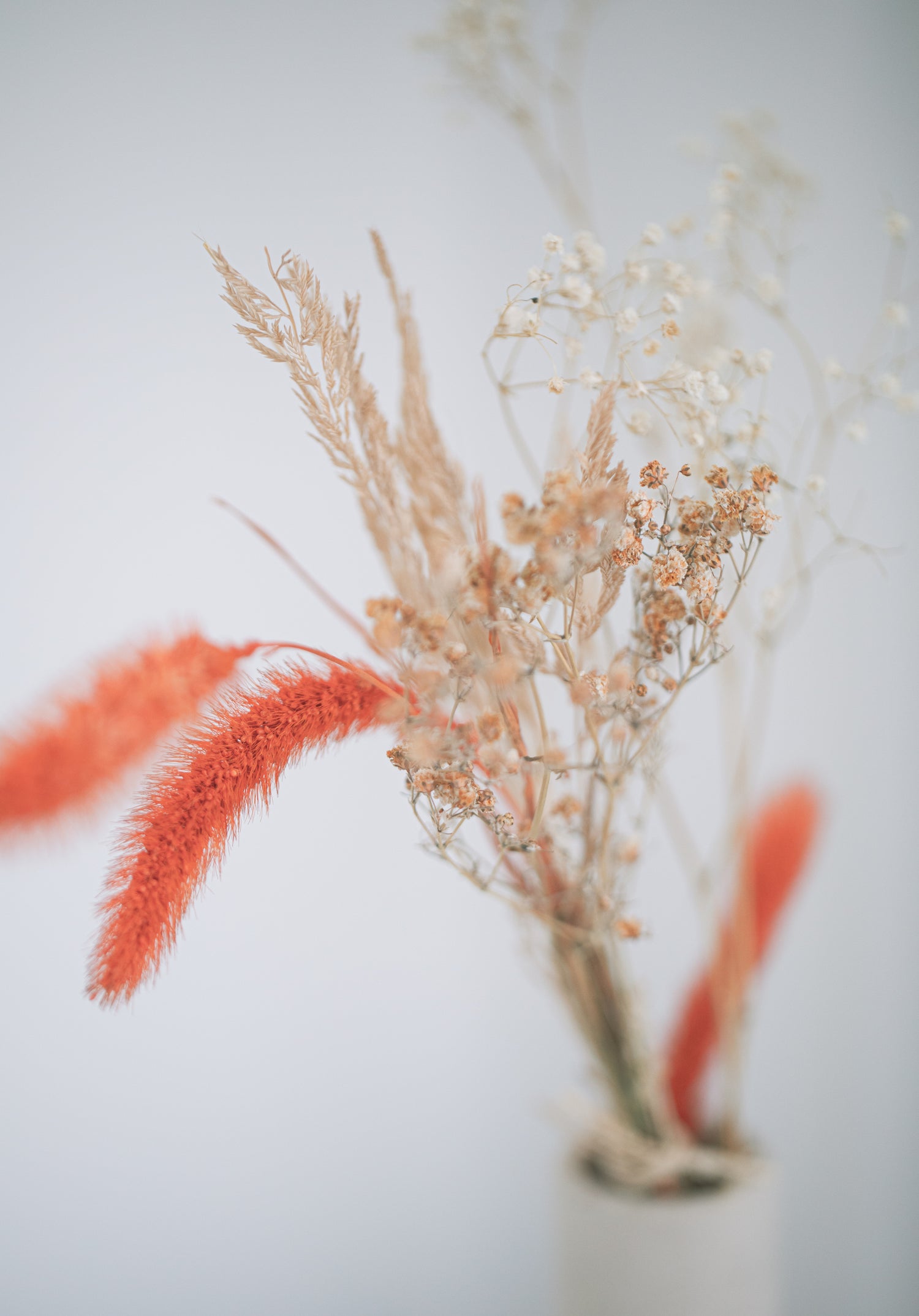 nectar co. is a purpose driven brand
With a strong emphasis on customer satisfaction and attention to detail, we ensure that each piece of jewelry is a cherished memento that will be treasured for a lifetime. We take pride in providing a seamless and personalized experience, allowing you to preserve your journey in a tangible and sentimental form.
We care about our impact on the planet and work hard to source compostable packaging to ship your jewelry and reusable jewelry boxes. In the summer we even use plantable seed paper to write our custom note cards so that you can grow flowers to provide nectar for the bees.
We create stunning, one-of-a-kind keepsakes with as little waste as possible!
Let customers speak for us